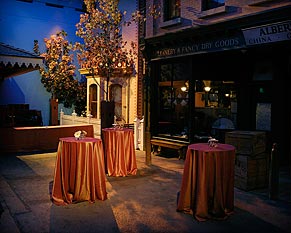 It is possible to rent the Museum's Exhibitions to compliment your event. This provides a unique experience and ensures an unforgettable evening for your guests.
Canadian Museum of History
Grand Hall >
First Peoples Hall >
Temporary Exhibits >
Canadian War Museum
LeBreton Gallery >
Canadian Experience Galleries >
Temporary Exhibits >
For more details please contact our Facility Rentals office at: (819) 776-7018 or banquets@historymuseum.ca.