The Canadian Museum of History is a renowned cultural institution that hosts a wide range of events each year. With its unique architectural features, outstanding collections and world-class rental facilities, the Museum is certain to leave a positive and lasting impression of your special event.
Whether you are planning an intimate banquet, cocktail reception, conference, meeting, or even a dream wedding, your guests are sure to enjoy an unforgettable experience. Options include our internationally renowned Grand Hall — with its large indoor collection of totem poles and house fronts — and the elegant circular Hub in our new signature gallery, the Canadian History Hall.
Banquet and Reception Halls
Conference and Meeting Rooms
Meet the Facility Rentals Team
Our team is happy to assist you with a facility rental for your next event. Please call us at 819-776-7018 or by email at banquets@historymuseum.ca.
Geneviève Mercier

Head, Facility Rentals
Corporate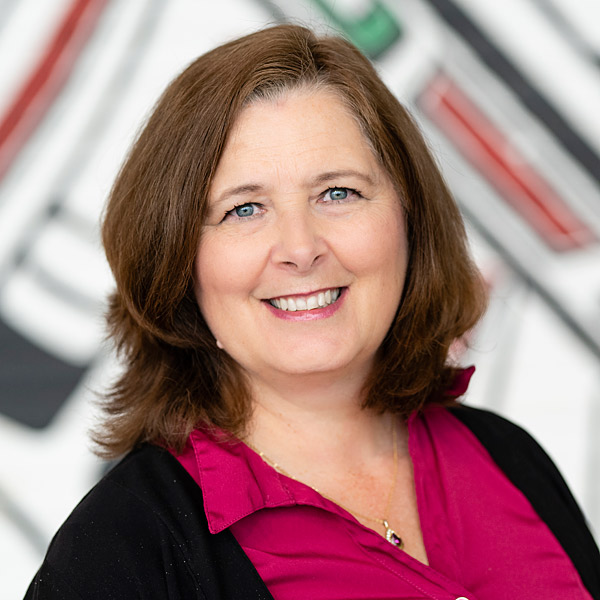 Roxanne Crain

Sales Executive
Weddings and Government Organizations
Tracy Campbell

Sales Executive
Associations, Embassies and Non-profit Organizations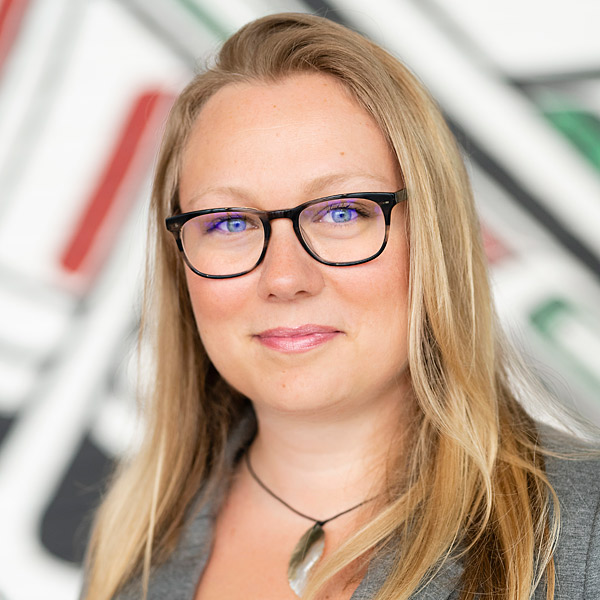 Jennifer St-Onge

Administrative Assistant
Christmas Market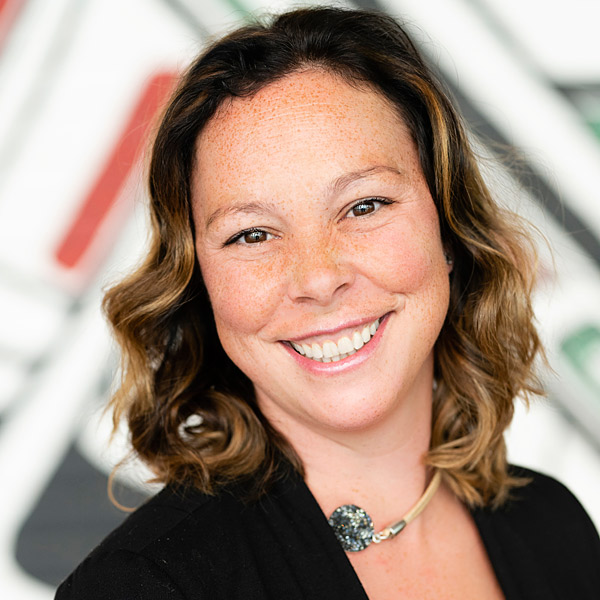 Stéphanie Hodgson

Administrative Assistant
Canadian War Museum
Renowned as one of the country's architectural gems, the Canadian War Museum sits near the banks of the Ottawa River and offers a unique experience, with its world-acclaimed architecture, scenic vistas, impressive halls, intimate conference rooms and state of the art theatre are guaranteed to ensure the success of your special event.