Food Services
Panorama Café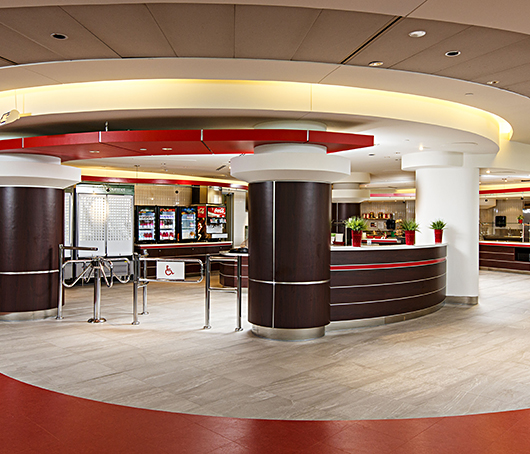 The Panorama Café is open Tuesday to Sunday, from 11 a.m. to 3 p.m.
In the summer, enjoy our beautiful terrace with a breathtaking view of Parliament Hill and the Ottawa River.
Second Cup
Hours of Operation
Monday: Closed
Tuesday and Wednesday: 8 a.m. to 4 p.m.
Thursday: 8 a.m. to 7 p.m.
Friday to Sunday: 9 a.m. to 4 p.m.