Tourism Professionals
At Canada's most visited museum, discover the events, experiences, people and objects that have shaped the nation's history. Take in the beauty of this architectural gem and its spectacular setting on the banks of the Ottawa River. Marvel at the world's largest indoor collection of totem poles and explore the traditions and achievements of Canada's First Peoples. Now opened, the Canadian History Hall presents Canada's story as you've never seen it before. Explore Canada's history through the diverse experiences and perspectives of the real people who lived it. Discover our collective story of conflict, struggle and loss, as well as success, achievement and hope. This new signature exhibition illuminates the enduring legacy of Canada's past — a legacy that is alive, relevant and continually unfolding.
The Canadian Museum of History is a destination of choice for students and adults travelling in groups. We offer a wide range of services, experiences and educational resources tailored for groups of 15 or more.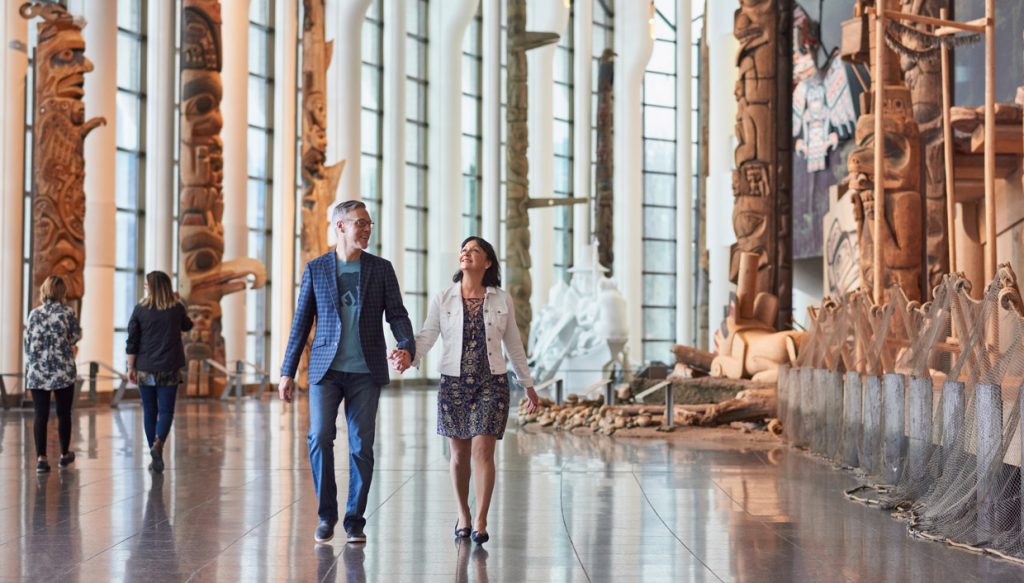 ---
Contact Information
For rates, FIT agreements, incentive agreements, questions or a special request, do not hesitate to contact me directly.
Stephanie Fortin
Head, Tourism and Group Sales
819-776-7086
stephanie.fortin@historymuseum.ca
Bookings
Our Call Centre is available to take your booking and answer any of your questions, Monday to Friday from 8 a.m. to 5 p.m. EST and on weekends and statutory holidays from 9 a.m. to 4 p.m. EST. Please call 819-776-7014 or 1-800-555-5621, or email us at: information@historymuseum.ca.
The Museum gets very busy. We therefore recommend booking at least three weeks prior to the visit.
---
Information Kits
Multilingual Mobile Application
The Museum is accessible for international visitors with our multilingual Museum Guide. Download our app prior to your visit and discover Canada's rich history.
Our visual guide includes exhibition overviews, interactive maps, images and 360° VR tours, and is available in multiple languages. Dive into the fascinating stories found throughout our breathtaking exhibitions and discover more than 15,000 years of Canada's rich history.
Languages available: English, French, Spanish, German, Chinese, Japanese and Korean.
Products for Groups
Check out our Group Offers section for a list of our group-friendly products and experiences.
Special Groups
Need help planning a special group, an evening activity or looking for different ideas or have special requirements?
Contact us with your needs and it will be our pleasure to assist you.
Familiarization Tours
Would you like to experience the Museum for yourself or plan a site visit? Contact us for a familiarization tour of the Museum.
Tourism Memberships
The Museum of History is a proud member of the following tourism organizations: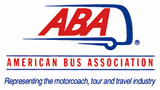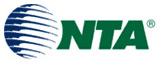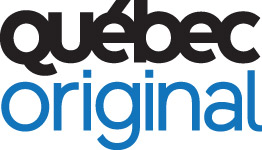 The Canadian Museum of History is a Canadian Signature Experience.

For more information on Canada's Signature Experiences Collection, visit https://caen-keepexploring.canada.travel/canadian-signature-experiences.