Step in from the cold and celebrate Winterlude at the Museum!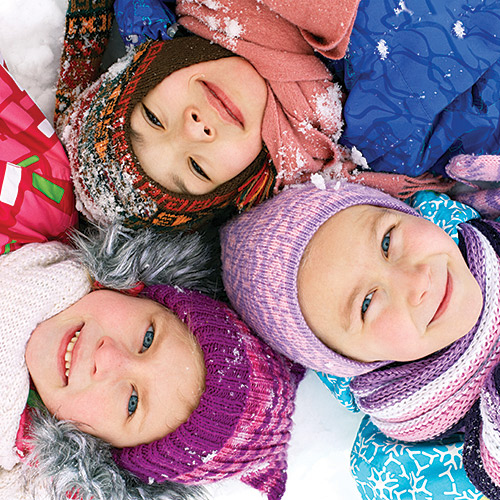 Join us each weekend for activities related to Winterlude's weekly themes. Our feature activities invite you to explore Indigenous culture; celebrate and promote diversity with an extraordinary artifact; and join us for a Musical (W)interlude on Family Day weekend.
While you're here, don't miss the adorable animated short film Samy's Adventures 3D playing at CINÉ+.
Admission to the Museum of History includes access to the Children's Museum, CINÉ+ and all the Museum's galleries and exhibitions.
Decorate your own Beavertails!
February 16 and 17
11 a.m. to 3 p.m.
Panorama Café
$5.50
Activities
Film
Exhibitions