Step in from the cold and celebrate Winterlude at the Museum!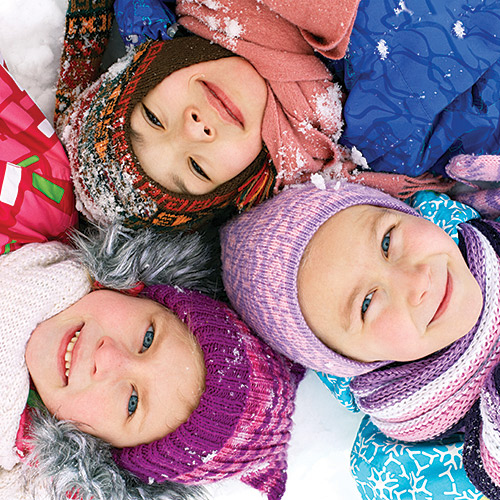 Enjoy a free concert featuring Indigenous artists William Prince, Snotty Nose Rez Kids, and more. Experience some of the customs and protocols behind Indigenous pow wows. Join a breathtaking expedition across the seasons and three continents in ARCTIC: Our Frozen Planet.
Admission to the Canadian Museum of History during business hours includes access to the Canadian Children's Museum, CINÉ+ and all the Museum's galleries and exhibitions.
Activities
Films
Exhibitions