Hockey in Canada: More than just a game!
The sweat-soaked smell of the dressing room. The flick of the wrist-shot. The roar of the fans. For millions of Canadians, winter means hockey and hockey means everything.
Be there when the puck drops on Hockey. Trace the sport's evolution through historic highlight reels, interactive components and one-of-a-kind artifacts. Explore the places where Canadians live and breathe hockey: from dressing room to press-box, rink to corporate boardroom, players' bench to the backyard game. Find out why hockey holds pride of place in the hearts of Canadians.
An exhibition developed by the Canadian Museum of History and presented in partnership with Pointe-à-Callière, Montréal Archaeology and History Complex. Hockey is presented through the History Museums Network, a pan-Canadian association of institutions dedicated to preserving and sharing history.
Hockey is more than just a game!
Be Part of the Game
Special Displays
The ultimate hockey collection

Mike Wilson, "The Ultimate Leafs Fan."
Photo: Brian B. Bettencourt / Toronto Star / Getty Images.
Like millions of Canadians, Mike Wilson collects hockey memorabilia. His collection is so exceptional that sports channel ESPN dubbed him "The Ultimate Leafs Fan."
Each one of Wilson's treasures has a story to tell about the history of hockey, and about the collector himself. When deciding what to buy, he looks for one-of-a-kind items, game-used gear and objects with great stories. All of the items in this display come from the private collection of Mike Wilson, "The Ultimate Leafs Fan." More info: http://www.ultimateleafsfan.com/


Lord Stanley's Gift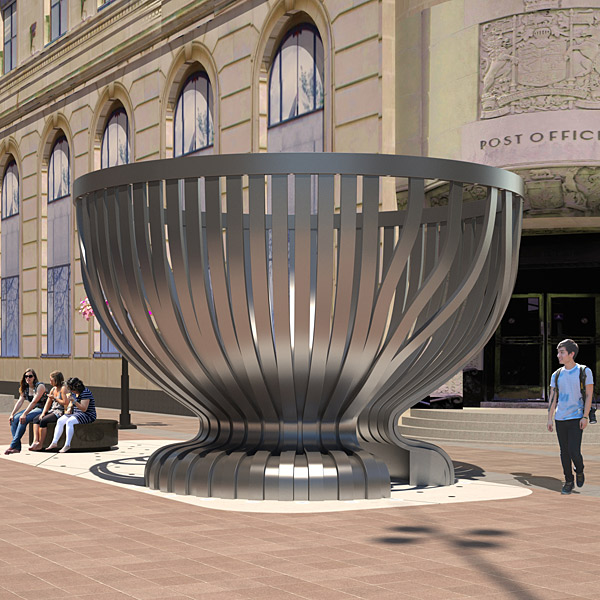 A striking monument to Lord Stanley's gift will be installed in December, in downtown Ottawa.
Lord Stanley's Gift Monument Public Art Competition winning design: Covit/Nguyen/NORR.
One winter evening in 1892, a man pledged a gift to a game and country he'd grown to love. The country is Canada. The game is hockey. The gift is a silver cup inscribed with the man's name: "From Stanley of Preston."
A striking monument to Lord Stanley's gift will be installed in December in downtown Ottawa, steps from where Canada's sixth governor general made his historic pledge 125 years ago. Preview the monument at our Hockey exhibition.
Celebrate the enduring, indisputable symbol of hockey excellence — one man's gift that keeps on giving. Discover the monument's back-story and follow its development here: http://lordstanleysgift.com/


Families, mark your calendar
The exhibition in pictures
Video Gallery
Get Your Souvenir Catalogue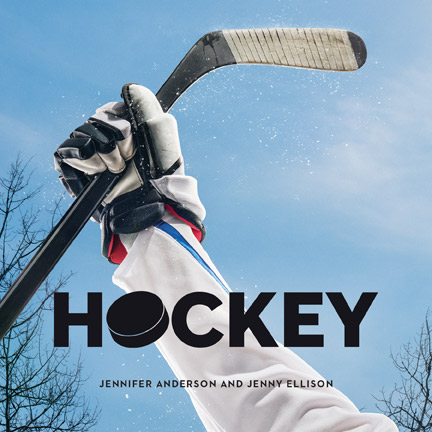 Complete your visit by picking up the Hockey souvenir catalogue, on sale online and at the Museum Gift Shop.