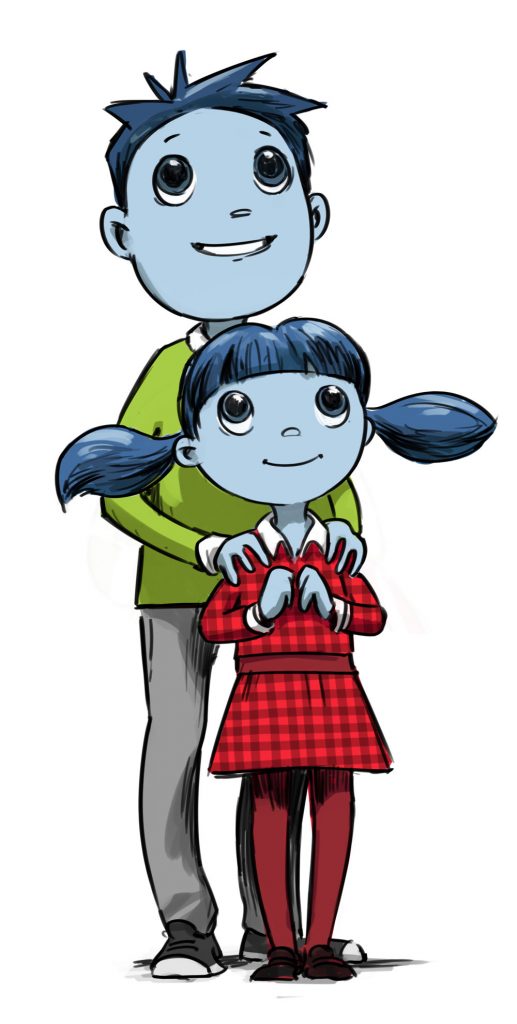 Join us for a day of fun family activities and help us reimagine the Canadian Children's Museum.
Calling all children! The Canadian Children's Museum will be renewed in the coming years, and we're holding a special day of family fun to ask you and your family to help us reimagine this popular space.
Bring your favourite adults to this special one-day event where you can draw, build, imagine and chat with our staff at several different activity zones. We want to know what you and your family think, so that together we can make the renewed Children's Museum a more fun learning experience than ever!


Explore the Different Activity Zones
Welcome
Here we'll tell you about the exciting Children's Museum renewal project and the fun activities planned for the day. There will be door prizes!
Children's Museum Renewal Tree
Post your answers to three important questions on a tree specially designed to capture your ideas and help shape the renewed Children's Museum.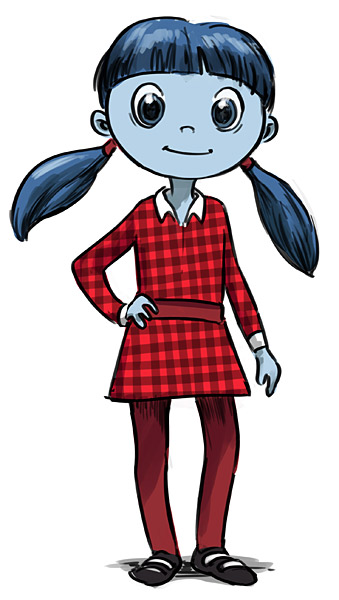 Imagining a Museum!
Draw or build your ideal Children's Museum, then take a selfie with your creation. You can leave your creation on display or bring it home with you.
Your Part in Reimagining It!
Dress up and pose with your museum creation, and have your picture taken as a reminder that you helped shape the renewed Children's Museum.
In My Dream Museum . . .
Dream big about what the renewed Children's Museum could be, then share your ideas. Watch as an artist brings them to life for everyone to see.
Curious Curator
Come and chat with Jamie, our curator, about what kinds of objects a museum collects, and tell him what you like to collect!
Toddlers at Play
Adults are invited to share their ideas on toddler spaces in the renewed Children's Museum, while their little ones have fun on soft play structures.
Theatre Lobby Floor Plan
View the Theatre Lobby floor plan
Please note: Photographs and video will be taken at this event.
If you do not wish to be photographed or videotaped, please inform an event organizer.
Reimagining the Children's Museum
We're planning a renewal of the Canadian Children's Museum in the coming years so that we can continue to meet the needs and expectations of our visitors through engaging, accessible and dynamic experiences.
The Canadian Children's Museum is a popular place for families and children to learn and play, and it has been an integral part of the Museum visitor experience since its opening in 1989. Yet much has changed in the way that children and families visit, learn and interact in museums since the Children's Museum was originally conceived and developed.


Why Renew?
To reflect current approaches to play and learning in children's museums.
To respond to the needs of today's children and families.
To be more inclusive and accessible.
To continue to offer an exceptional experience for the next generation of young families.
The Museum Remains Open – The Fun Never Ends!
October 9, 2018: Canadian Children's Museum renewal project announced.
Until January 2020: Children's Museum remains open with the current offering and new special exhibitions.
February 2020: Children's Museum temporarily relocated within the Museum of History.
Summer 2021: Renewed Canadian Children's Museum opens.
More info: www.historymuseum.ca/reimagine