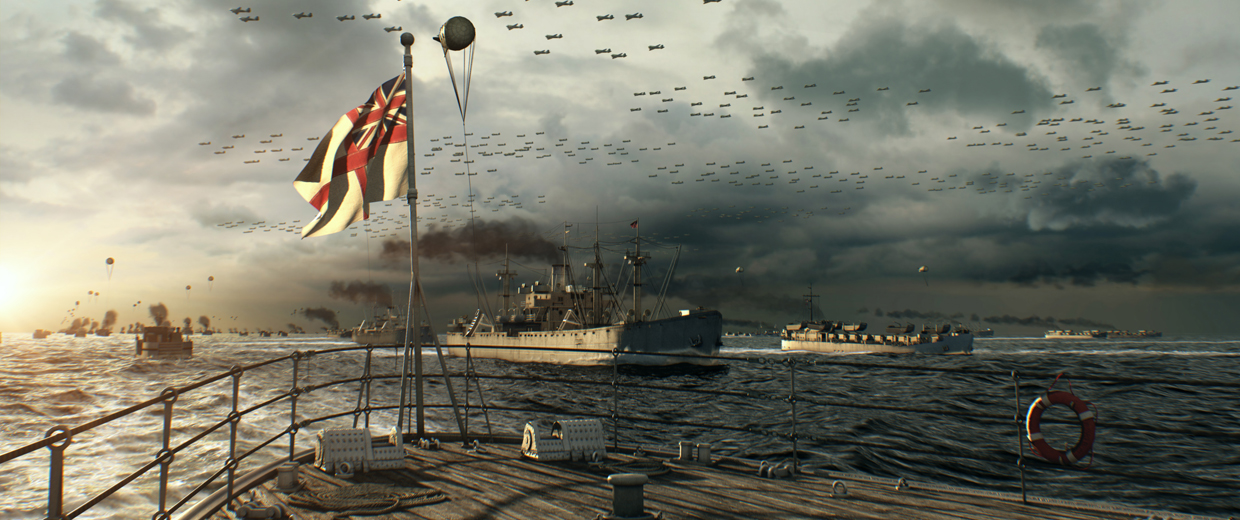 Dates and Times on reservation
ON Grade 5 and up
QC Cycle 3 and up
DURATION: 40 minutes
EXPERIENCE:  4K, CINÉ+ Screen
RELEASE DATE: 2014
DISTRIBUTOR: 3D Entertainment
SYNOPSIS: 70 years ago, a historic landing changed the world.

June 6, 1944: The largest Allied operation of the Second World War began in Normandy, France.

Few know in detail exactly why and how, from the end of 1943 through August 1944, this region became the most important location in the world. Blending multiple cinematographic techniques, including animation, CGI and stunning live-action images, D-Day: Normandy 1944 brings this monumental event to the world's largest screens for the first time ever.