Caroline Dromaguet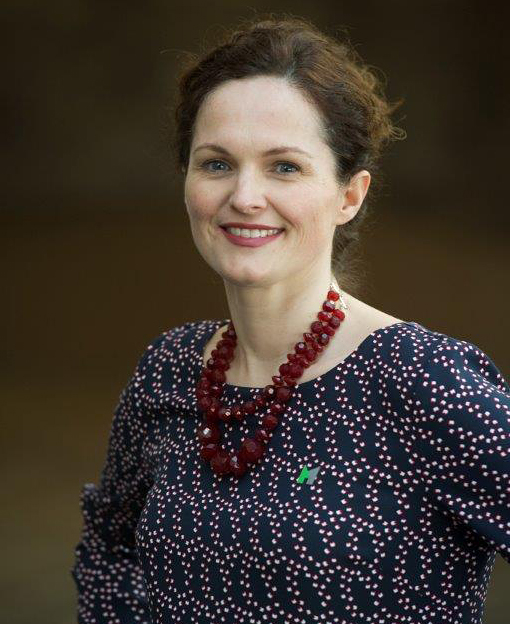 Caroline Dromaguet is Acting President and Chief Executive Officer of the Canadian Museum of History and the Canadian War Museum. A seasoned museum professional, Caroline has over 20 years of experience in numerous aspects of museum work, including museum management, the development and delivery of cultural products, international partnerships and initiatives that strategically position Canada's rich and fascinating history on the world stage. She is committed to fostering collaboration, innovative thinking and leadership among members of Canada's museum community.
Since initially joining the Museums in 1998, Caroline has held a number of key leadership positions in diverse areas of both Museums, including as Manager of Exhibitions and Strategic Initiatives, and Director of Exhibitions, Creative Development and Learning, prior to being appointed as Acting Director General of the Canadian War Museum in early 2018. As part of her role as Acting Director General, she has worked to ensure the inclusion of diverse voices and perspectives in the Museum's projects and to explore new ways of connecting with stakeholders.
Caroline's dedication to Canada's cultural and heritage industry is longstanding. In addition to her work with Canada's national history museums, she has previously worked at the National Gallery of Canada, and has contributed to initiatives with the Canadian Museums Association and the Virtual Museum of Canada. Caroline strongly believes that Canada's museums and heritage institutions have a unique role to play in bringing people together through shared knowledge, experiences, and dialogue and she is proud to contribute to this important work.