Museum
Boutique
Our Boutique features a wide variety of Canadian souvenirs, as well as an excellent selection of products related to the themes of the Canadian Children's Museum and the current exhibitions of the Canadian Museum of History. Our Boutique also offers unusual and one-of-a-kind items produced by Canadian artisans. Come discover the unique talents of some of Canada's finest craftspeople!
Newest Souvenir Catalogues
Recent Books in the Mercury Series
Membership Program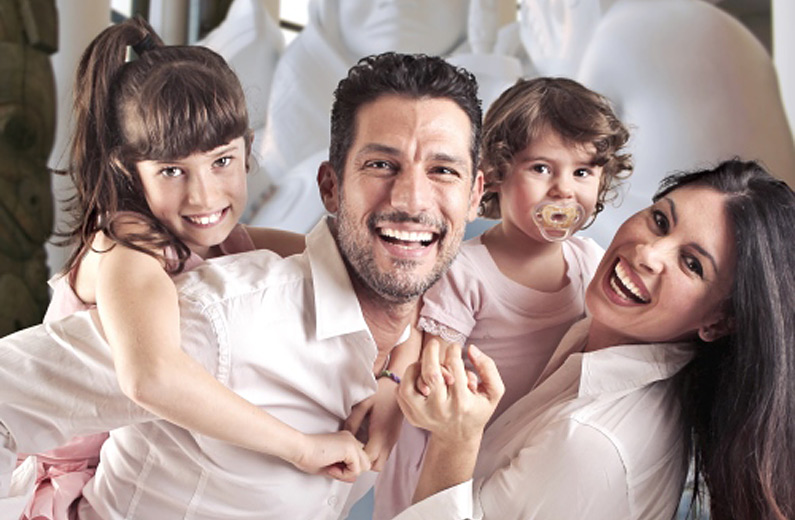 Become a Member and Explore
Your Country.
Your History.
Your Museums.
Unlimited Access Starting at
$29 + tax