3312 Wax phonographic cylinders – one of the most significant collections of its kind in Canada
3+ million Over 3 million artifacts and specimens
Services
The Resource Centre is open to the general public and to our institution partners.
Study and consultation areas are available to visitors.
The collection can be consulted on site or by appointment.
Please contact us prior to your visit.
Fees may apply for some services.
Opening Hours:
9 a.m. to 5 p.m.
Closed on weekends and statutory holidays.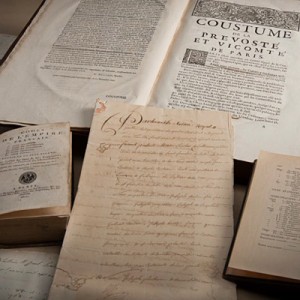 Archives – Textual collections
819-776-8431
archives@historymuseum.ca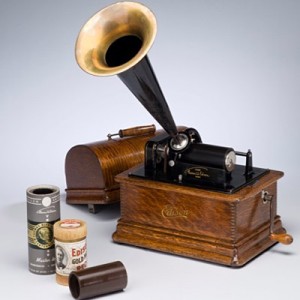 Archives – Audio / visual collections
819-776-8466
archives@historymuseum.ca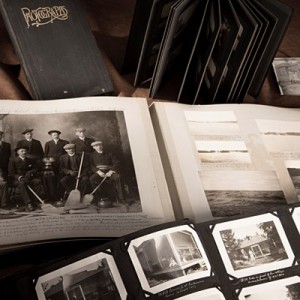 Archives – Photographic collections
819-776-8177
archives@historymuseum.ca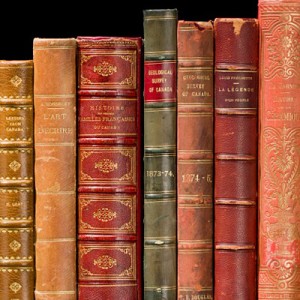 Library collections and services
819-776-7173 (circulation desk)
819-776-7174 (office)
library@historymuseum.ca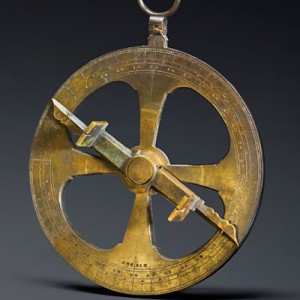 Artifact collections
819-776-8226
artifacts@historymuseum.ca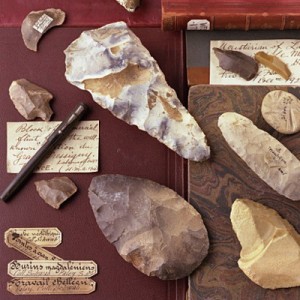 Archaeological artifact collections
819-776-8551
artifacts@historymuseum.ca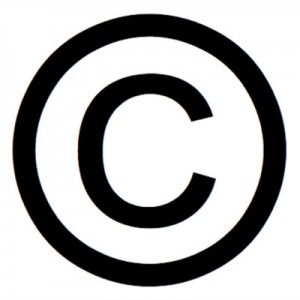 Copyright and permissions to use
819-776-8341 (telephone)
819-776-7152 (facsimile)
permission@historymuseum.ca