3312 Wax phonographic cylinders – one of the most significant collections of its kind in Canada
3+ million Over 3 million artifacts and specimens
Rare Book Collection
The Library possesses a special collection of old and rare books, including limited editions.
As well as showcasing some "beautiful books," this varied collection bears witness to the history and culture of the different groups that make up the Canadian population. Many of the collection's books are 17th and 18th century publications that magnificently illustrate the mores of a society that explored and settled the North American continent.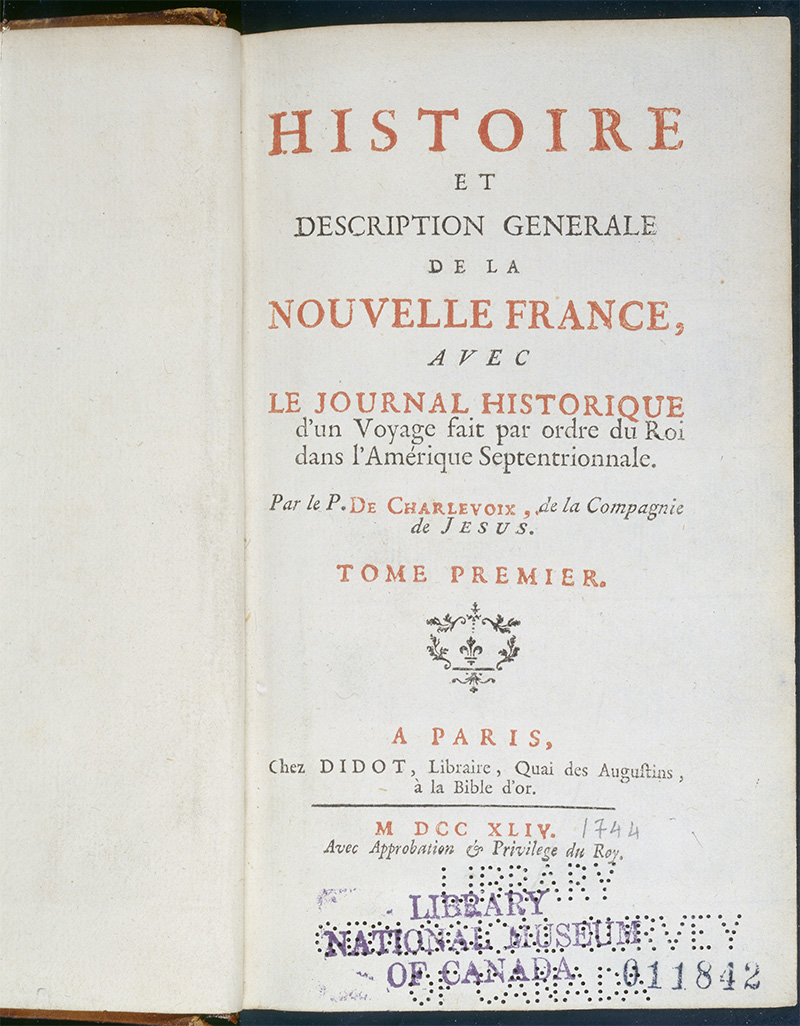 Histoire et description générale de la Nouvelle-France by Pierre-François-Xavier de Charlevoix. Paris : Chez Pierre-François Giffart, Saint Jacques Street, Sainte Therese, 1744
Grosse, allgemeine Volks-Bilderbibel, oder, Die ganze heilige Schrift des alten und neuen Testaments nach der Uebersetzung Dr. Martin Luthers. Philadelphia : Verlag von L. Kohler, 1855.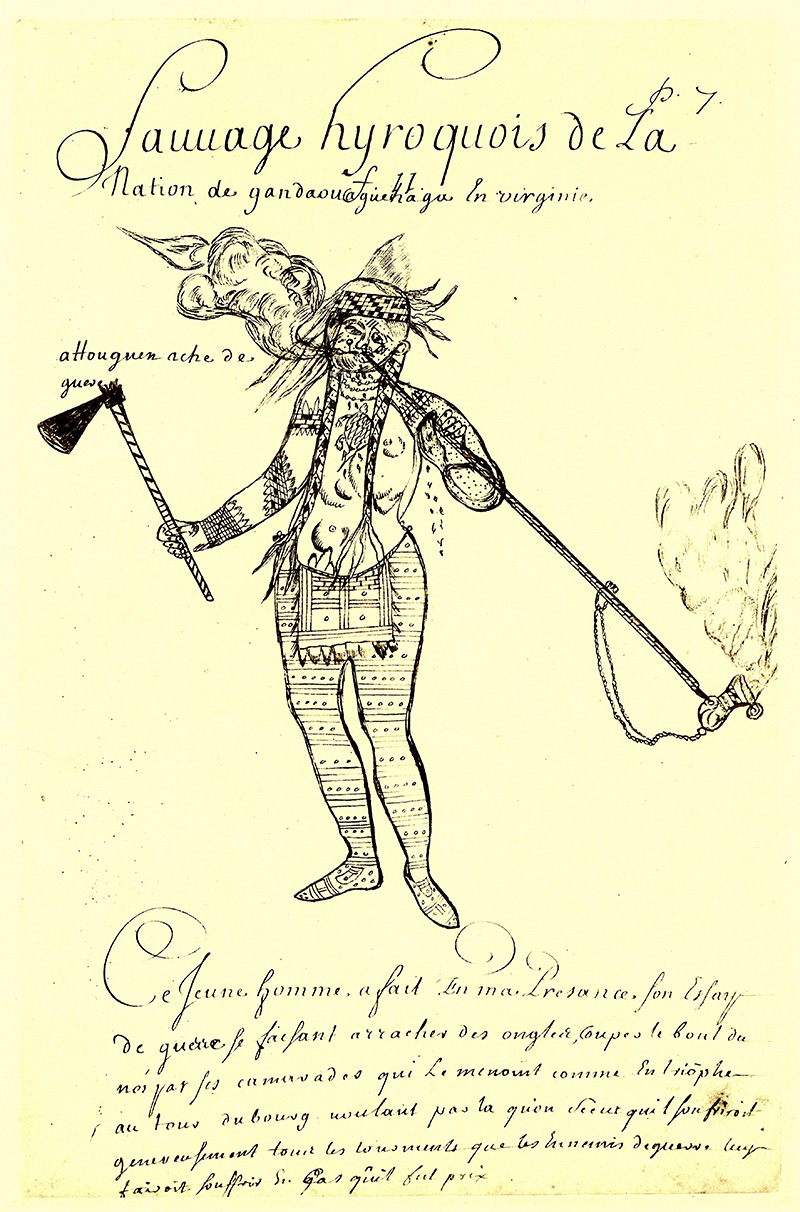 Les Raretés des Indes : "Codex canadiensis" : album manuscrit de la fin du XVIIe siècle contenant 180 dessins concernant les indigènes, leurs coutumes, tatouages, la faune et la flore de la Nouvelle-France, plus deux cartes by Charles Bécard de Granville. Paris : Librairie Maurice Chamonal, 1930.
(Reproduction)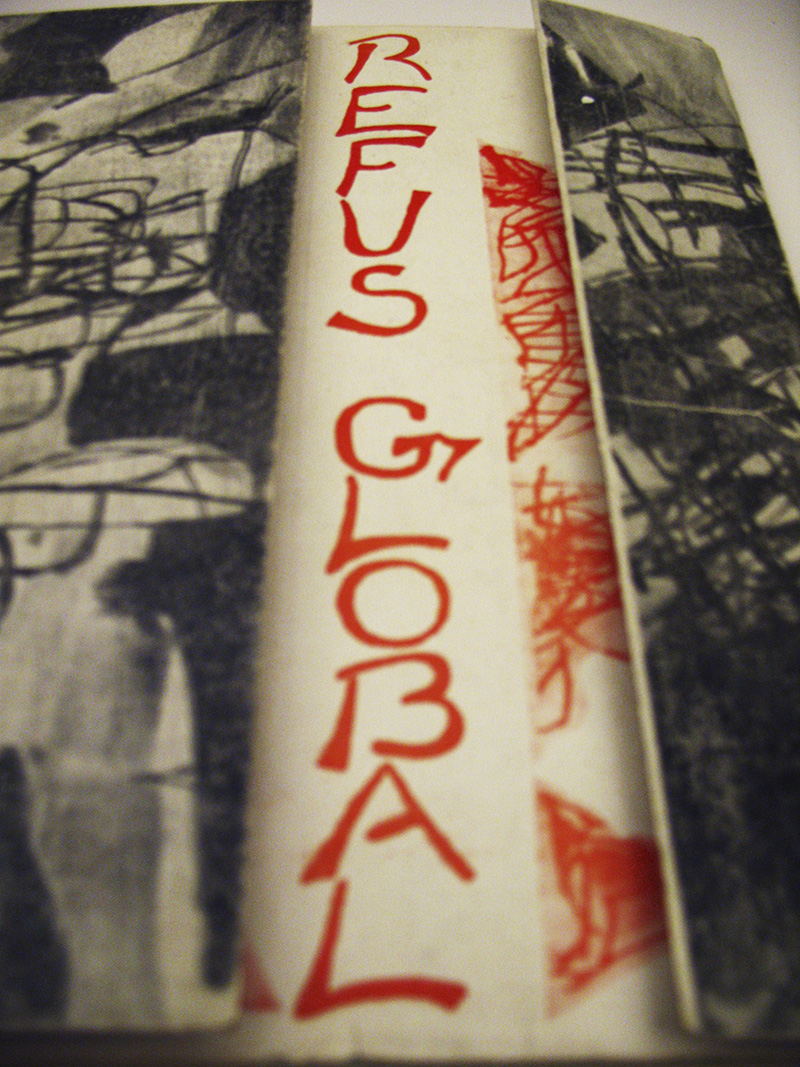 Refus global by Paul-Émile Borduas. Montreal : Mythra-Mythe. 1948