CINÉ+ in Your Classroom
Give your students an immersive learning experience by watching an educational film in the comfort of your classroom! Educational resources are offered to enrich the experience.
---
How Does It Work?
Step 1: Choose a film, then contact our Call Centre to make a reservation. Sign the reservation agreement and provide payment.
Step 2: We will send you a password-protected link to a virtual platform, where you will be able to screen the film. Your password will be valid for five days.
Don't forget to check out our educational content and activities for each film, to give your class an even more enriching experience.
Step 3: Enjoy the film with your students!
---
Available Films
Rocky Mountain Express

Click on the image above to view the film trailer.
All aboard the Rocky Mountain Express!
Speed through awe-inspiring vistas of the Canadian Rockies, and witness the remarkable story of how the nation's first transcontinental railway was built against next-to-impossible odds. Prepare to be thrilled by breathtaking aerial cinematography, unforgettable archival images and spectacular film footage on board Canadian Pacific's iconic steam locomotive, the Empress.
Superpower Dogs

Click on the image above to view the film trailer.
Get ready to meet some true-life superheroes.
Explore the world through the eyes, ears and noses of elite rescue dogs as they dive headfirst into the heat of the action. Discover inspiring stories of bravery that show us how our best friends can often be our best hope. Meet a pack of bona fide top dogs from around the world and learn about the powerful bond they share with their human counterparts as they work together to save lives. Marvel at the incredible abilities of these loyal and beloved canines and discover the science behind their unique lifesaving skills. You'll never look at these furry four-legged friends the same way again.
Tiny Giants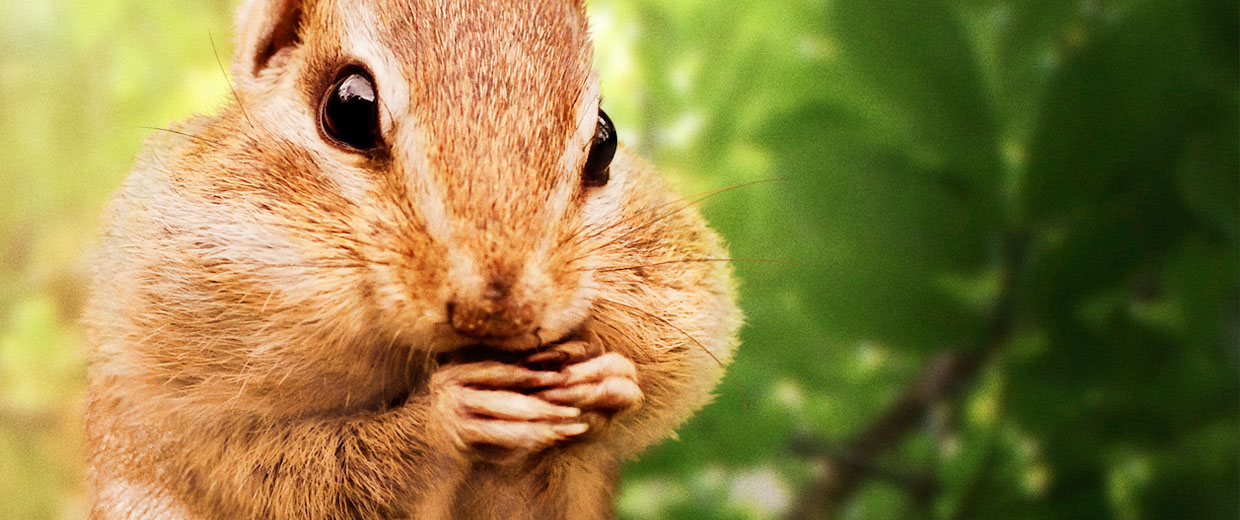 Click on the image above to view the film trailer.
In an adventure of giant proportions, Tiny Giants reveals the astonishing lives of the smallest of animals. With jaw-dropping drama, this pioneering film reveals the great courage and skill essential to the success of our miniature heroes in their titanic battle for survival.
A chipmunk in a wild wood and a grasshopper mouse in Arizona's scorched deserts are both forced to grow up fast when they find themselves alone for the first time. Facing experienced rivals and huge predators, our chipmunk hero must find the courage to gather enough acorns for winter. Forced out of the family home, our adolescent grasshopper mouse is then swept away in a flash flood. He needs to learn the skills to survive and lay claim to his own patch of desert as he becomes an adult.
Only by using their ingenious superpowers can our heroes not only stay alive but also become masters of their universe.
Expo 67: Mission Impossible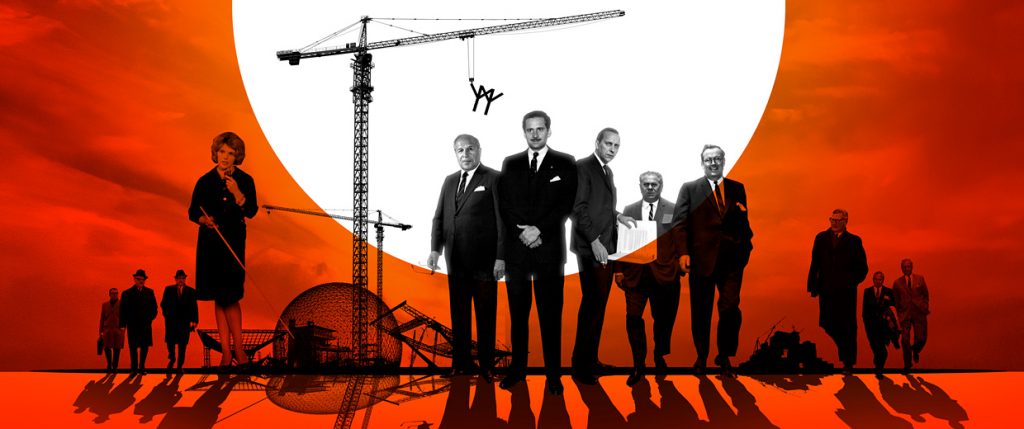 Click on the image above to view the film trailer.
An epic cinematic thriller, Expo 67: Mission Impossible stars the true "Mad Men" of Montréal, who pulled together the 1967 world's fair. The organizers had only 1,628 days to build an island, 128 pavilions, 3 bridges and trains capable of transporting tens of millions of visitors.
A computer modelling team at the Stanford Research Institute predicted failure. The first organizing committee resigned. Speculators started getting edgy. Decision-makers in Ottawa and Québec City were reluctant to cough up the cash for a one-time event that would cost more than all the bridges in Montréal. No other 20th century world's fair caused such a stir in its host country and around the globe.
Expo 67: Mission Impossible recounts how the powerful artistic direction team exploited cutting-edge ideas and technology to make the event a success.
Wonders of the Arctic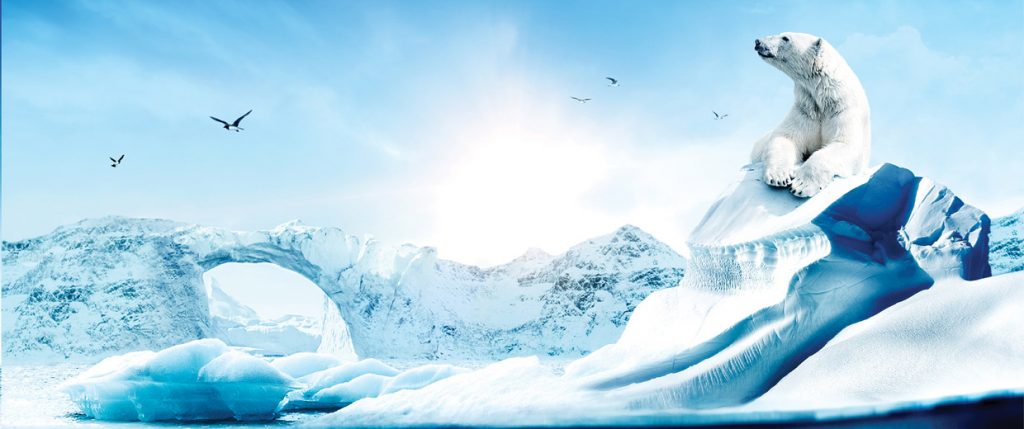 Click on the image above to view the film trailer.
Wonders of the Arctic is a story of survival in one of the most unforgiving environments on Earth — an environment dominated by a single element: ice. Majestic yet dangerous, life-giving yet treacherous, ice affects the fortunes of every living thing in the Arctic.
In this era of warming temperatures and melting ice, will plants and animals adapt or perish? Follow scientists and Inuit elders as they explore the changing landscape of this harsh and beautiful frontier.
---
Cost
Rental fee for one film for five days, for one class of up to 30 students: $100 (plus applicable taxes).
---
Booking
Our Call Centre is open to take your booking and answer any questions you may have from Wednesday to Sunday, 9 a.m. to 5 p.m. Please call 819-776-7014 or 1-800-555-5621, or email us at: information@historymuseum.ca.
A password and username will be provided for you to use on the selected dates given at the time of your booking.
---
Changes and Cancellations
Any changes or cancellations must be submitted in writing prior to your receipt of the film link and password/username.
---
Payment
Payment may be made by credit card (Visa, Mastercard or American Express), or by cheque payable to the Canadian Museum of History (please indicate your reservation number on the cheque).
---
Disclaimers
A CINÉ+ in Your Classroom reservation is intended for your class of 30 students (or less), and your class only. This reservation may not be shared with additional classes or groups. Details of this program are subject to change without notice.
---