March Break Camp by Sonart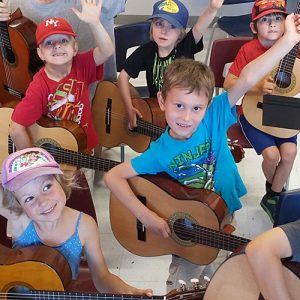 In partnership with the Canadian Museum of History, Sonart will hold a camp during the March Break at the Canadian Museum of History under the theme of EXPLORERS.
Available dates:
March 2 to 6, 2020 (Quebec March Break)
March 16 to 20, 2020 (Ontario March Break)
On the program: history, archeology, travels, discoveries and even more themes! Children will be immersed in a captivating world where they will learn and increase their curiosity and knowledge while having fun!
The Canadian Museum of History is a vast playground to discover for our little explorers! The huge outdoor spaces, the CINÉ+ theatre, the fascinating exhibitions of the Museum and the Children's Museum will be covered during discovery workshops where creativity, imagination and adventure will be in the spotlight!
The camp is offered for 5 to 12 years old.
Sign up now for a week full of unforgettable adventures!