Explorers Camp by Sonart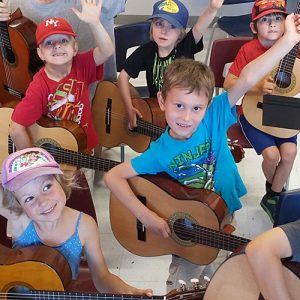 In partnership with the Canadian Museum of History, Sonart presents a summer camp under the theme of explorers!
For explorers, this is a vast playground to discover! The enormous green spaces of the Museum and Jacques Cartier Park, the CINÉ+ theatre, the Museum's fascinating exhibitions and the Children's Museum will be explored during discovery workshops where creativity, imagination and adventure will be at the heart of the museum.
History, archeology, travels, discoveries and cultures and even more themes will be addressed! Your child will be immersed in a captivating world where he will learn and increase his curiosity and knowledge while having fun!
Offered during the following weeks:
From July 8 to 12, 2019
From July 15 to 19, 2019
From July 22 to 26, 2019
Information and registration:
https://sonartdaycamp.com/sonart-day-camps-2/explorers-camp-canadian-museum-history-sonart/
1-844-383-CAMP | info@sonartdaycamp.com