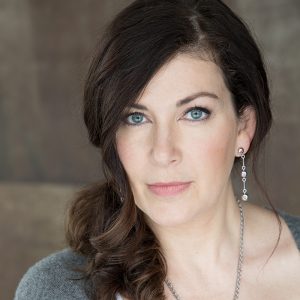 Kara Cooney
Photo: Mikel Healey
Join the conversation as Dr. Kara Cooney discusses the power and social inequality experienced by the women of Ancient Egypt.
Dr. Kara Cooney, a professor of Egyptian Art and Architecture at UCLA, will discuss affluent women of power, as featured in her two recent books:
When Women Ruled the World: Six Queens of Egypt and
The Woman Who Would Be King: Hatshepsut's Rise to Power in Ancient Egypt.
Learn more about the notable female pharaoh Hatshepsut, featured in the Queens of Egypt exhibition. Find out how women were able to negotiate leadership roles, and how they often became the power behind the throne.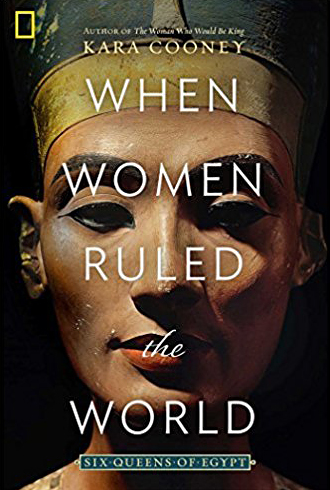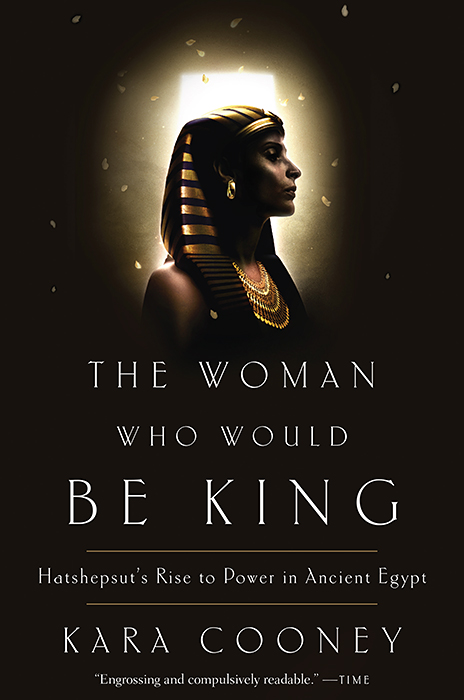 This talk is presented in English with simultaneous French translation.
Participants must purchase a ticket at least one hour before the event start time.
The event is held in Eastern Time.
The Nefertiti Bust (1352–1332 B.C.)
Neues Museum, Berlin, Germany
Photo: Philip Pikart