Bring your little ones to the Children's Museum!
Help Doc McStuffins and her friends Stuffy the Dragon, Hallie the Hippo, Lambie the Lamb, and Chilly the Snowman make broken toys feel better at the McStuffins Toy Hospital. Give check-ups in the ER, groom toy animals at the Pet Vet, feed baby dolls in the Nursery, and much more.
Doc McStuffins: The Exhibit is based on Disney Junior's award-winning series about a young girl who aspires to be a doctor like her mom, and magically communicates with toys. Imaginative play and hands-on activities teach important life lessons about health and wellness. There's so much you can do to take care of you!
An exhibition produced by The Children's Museum of Indianapolis and presented by Riley Hospital for Children at Indiana University Health. Disney character live appearances are not part of the exhibit.
© Disney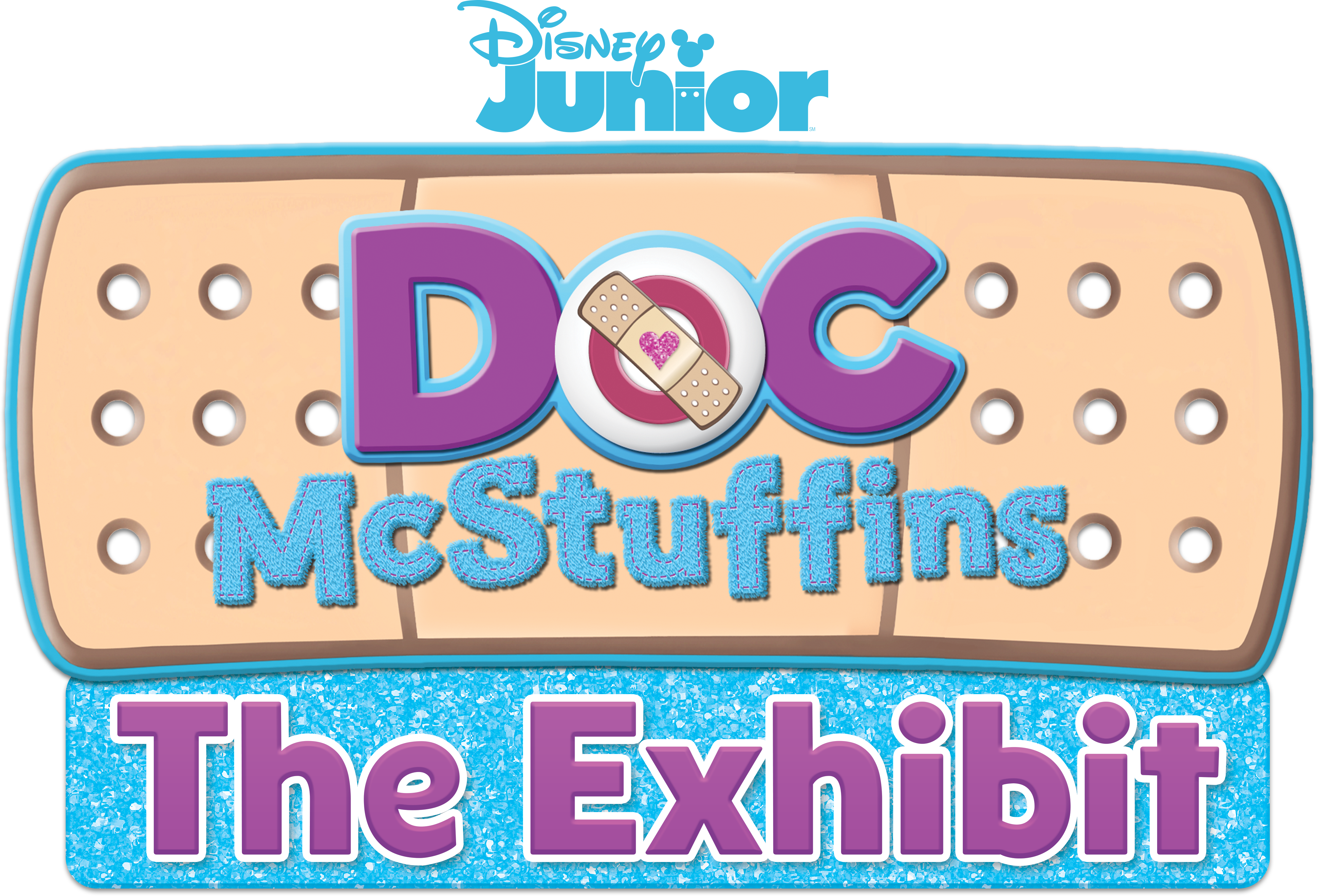 About the Exhibition
Doc McStuffins: The Exhibit immerses children and families in the universe of Doc McStuffins' stories and characters.
Reception
As families enter the exhibition, they will be greeted by Doc McStuffins and learn about all there is to do and see. Families will also learn about how they can help Doc and her friends.
Nursery
In the Toy Hospital nursery, families engage in activities encouraging empathy and nurturing behavior. They will learn about the importance of naptime, night lights, and caring for one another.
Pet Vet
In this vet environment, families will be invited to take part in activities that involve looking after animals, while learning about the special kinds of care and attention that pets need.
Emergency and Operating Room
In the Emergency and Operating Room, families will be able to help treat toy patients, while learning about check-ups, boo-boos, and the importance of washing your hands.
Welcome to the McStuffins Toy Hospital!
Mark your calendar
Fees and Booking
Admission Fees to the Canadian Museum of History include access to the Children's Museum, CINÉ+, special exhibitions and to all the Museum's galleries.
Adult – $20
Senior – $18
Student – $16
Child (3-12) – $12
Family (6 pers. – max 2 adults) – $50
Avoid the line-up – Buy your tickets online now
Become a Member
Enjoy unlimited access to the Canadian Museum of History (including the Canadian Children's Museum and CINÉ+ documentary films) and the Canadian War Museum. Join now