Volunteering at the Museum
The mission of the Canadian Museum of History and the Canadian War Museum is to provide the public with a better understanding of its collective heritage, history and diversity of cultures. Our Museums, with their three million artifacts, magnificent exhibitions, display of exceptional architecture of their buildings, vast collections and interpretive programs, can provide you with an interesting, worthwhile and gratifying opportunity.If you enjoy working with people and are looking to undertake a new activity, to either share your knowledge, expertise and experience or to be a witness to history, join our team and seize the opportunity to become a volunteer in Canada's two most prestigious and visited national museums.
As a volunteer at the Canadian Museum of History or the Canadian War Museum you will:
Experience wonderful and enriching opportunities,
Be fulfilled with a great sense of achievement and personal growth,
Be involved in a variety of tasks and projects, and
Contribute to the enhancement and excellence of two museums that are recognized on the national and international level.
Apply
We will gladly keep it on file for a period of 6 months and will communicate with you in the event that projects become available or additional assistance is required.
Thank you for your interest in becoming a volunteer at the Canadian Museum of History and the Canadian War Museum.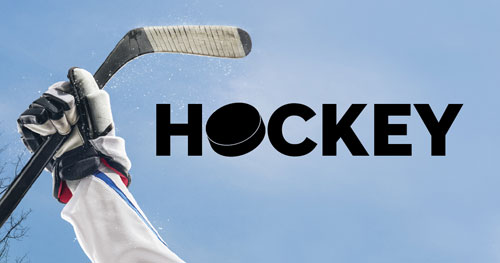 Hockey exhibition
Become a volunteer
Become involved in the Hockey exhibition!
The Canadian Museum of History is actively seeking Volunteers to join our Volunteer Interpreter Program (VIP) for the Hockey exhibition.
Volunteers will be assigned to live interpretation stations in the Hockey exhibition to encourage visitors to expand their knowledge on two topics: the evolution of Hockey equipment and the expansion of the National Hockey League (NHL).
Whether you're an NHL neophyte or a hardcore hockey fan, these all-ages, hands-on activities will deepen your appreciation of the game's history and its contribution to popular culture.
Training: You must be present for a full day of the training (9:00 a.m. to 4 p.m.).
English session is Monday May 1st 2017 and French session is Tuesday May 2nd 2017.
Training for Volunteers:
Comprehensive training;
Overview of the Hockey exhibition;
A guided tour with key members of the exhibition team;
All necessary information and instructions to support the VIP Hockey activity.
Hockey Exhibition: March 9 to October 9, 2017
Contact our Volunteer Services
Canadian Museum of History
100 Laurier Street, Gatineau, Quebec K1A 0M8.
For further information, please call the Volunteer Centre at 819-776-8320 or benevole-volunteer@museedelhistoire.ca