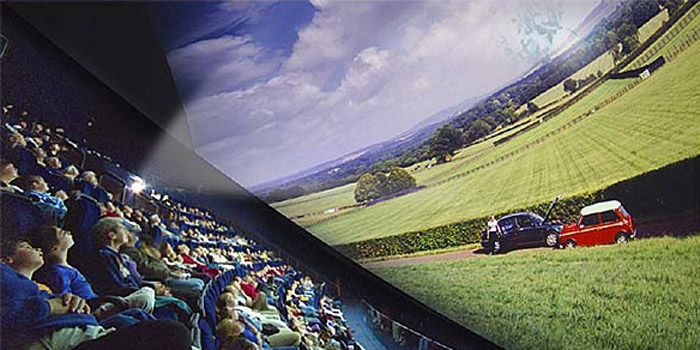 Worthy of the most acclaimed performers, the Museum's Theatres are suitable for a wide range of conferences and productions. Comprehensive technical information is available upon request. The Museum Box Office can assist with ticketing for all performing arts events.
Canadian Museum of History
IMAX Theatre >
Canadian Museum of History Theatre >
Canadian War Museum
For more details please contact our Facility Rentals office at: (819) 776-7018 or banquets@historymuseum.ca.