Gingerbread characters embody the warmth of this holiday season at the Canadian Museum of History!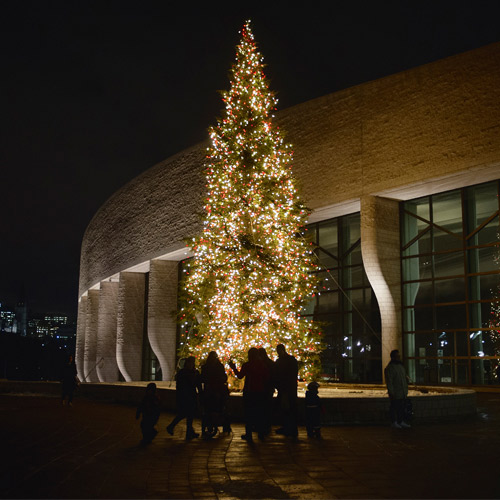 Enjoy the festive lights, music and flavours by joining in seasonal events for all ages and gingerbread-themed family activities. Search for gingerbread characters hiding throughout the Museum, contribute your creative talents to our gingerbread-style village, explore our exhibitions, and take in a movie at CINE+.
There's something festive and fun for everyone!
Admission to the Museum of History includes access to the Children's Museum, CINÉ+ and all the Museum's galleries and exhibitions.
Holiday Hours
The Museum is open every day until January 5.
Exceptions: Closes at 2 p.m. on December 24 and closed all day on December 25.
Please note that the Museum will be closed for annual maintenance from January 6 to 10, 2020.
Activities
Films
Special Exhibitions
BECOME A MEMBER AND SAVE!
Starting at $40 + taxes