TAJ – an evocative telling of an epic story through theatre, dance and projection.
SAMPRADAYA Dance Creations, Canada's award winning South Asian dance company, tours Canada with TAJ – a commission of the 2011 Luminato Festival.
After four sold out nights at the 2011 Luminato Festival, TAJ goes on the road in October and November 2013 on an 8-city tour of Canada. TAJ is a 90 minute dance-theatre production, starring renowned Bollywood actor Kabir Bedi and Canada's stunning Lisa Ray, supported by an international creative team of award winning artists and dancers.
Celebrated through poetry, music, dance and projection, Artistic Director, Lata Pada takes you to 17thCentury Mughal India in a 90–minute, multi-media, dance-theatre production. TAJ is a unique Canada India collaboration bringing together theatre, dance and visuals to tell a deeply evocative story of an era filled with grandeur, ambition, love and revenge.
Website link: www.sampradaya.ca
"Visually and aurally, the piece is spectacular" – The Globe and Mail
Corporate Sponsors: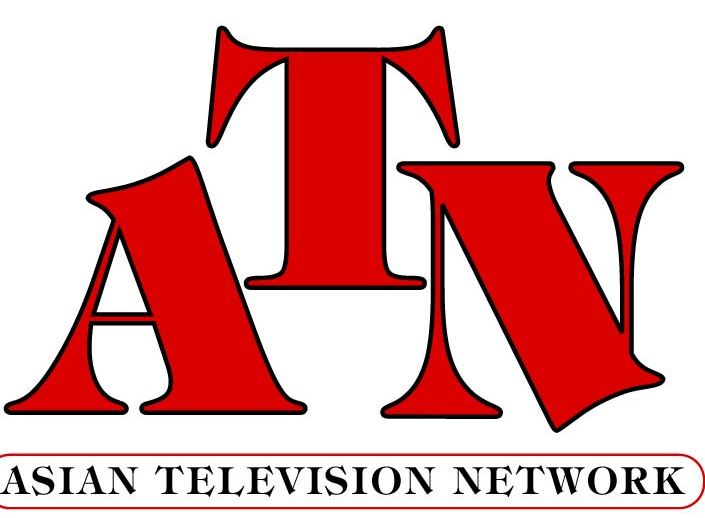 Ongoing Funders: