The Museum invites you to a truly unique wine-tasting experience, transporting you across space and time!
Trendy yet traditional, contemporary yet timeless—this entertaining and interactive program is a great way to discover some of the exceptional wines being made by world-renowned vintners, while also enjoying inventive hors d'oeuvres with a distinctly regional flair. In addition, each night you can sample an alternate beer pairing, specially selected by a local microbrewer.
Mix and mingle with savvy sommeliers and microbrewers, Museum curators and Chef Martin De Board as you discover little-known facts about the history of winemaking and how this traditional art is being reshaped in the twenty-first century!
Wines of the Old Continent – September 20, 2013
Many European countries besides France can also claim some of the oldest wine-producing regions in the world. Latitude, climate and other unique characteristics strongly contribute to an abundant variety of native grapes. Although part of a long-standing European winemaking history, each country has its own specific style of wine and winemaking philosophies. As you journey through the charming settings of the Museum's Halls, you will be reminded how geography and natural resources influence cultures, habits and ways of life, and you will see how wines can communicate a sense of place and time.
Download the Frequently Asked Questions.
Offered in Partnership with L'Amicale des Sommeliers du Québec (section Outaouais) and Les Brasseurs du Temps.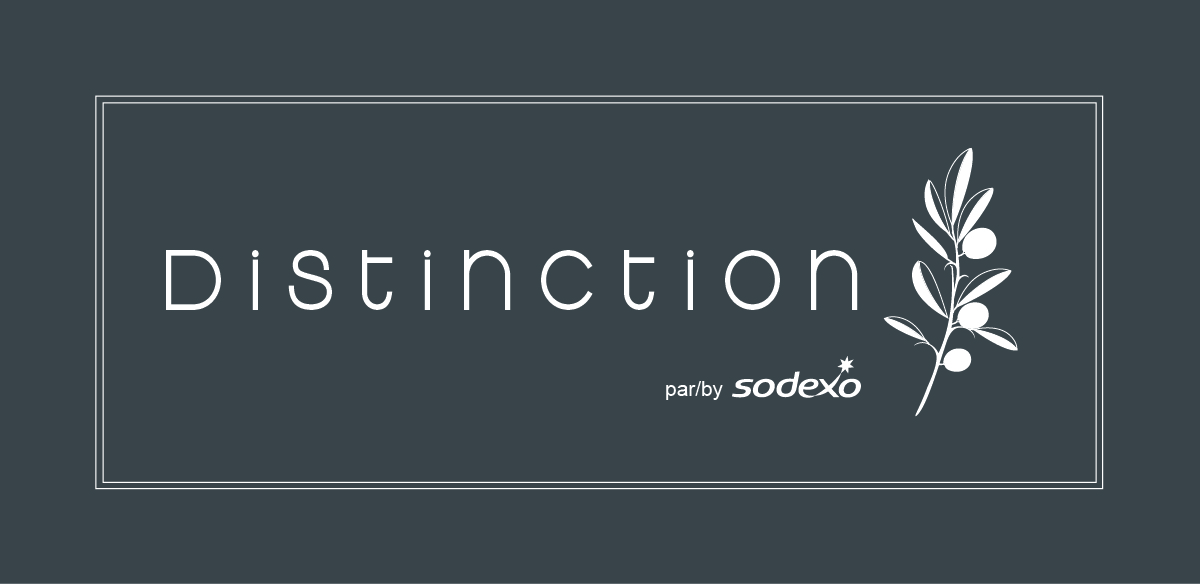 Wine tasting evenings
French Wines – February 15, 2013
What says wine, like France. Enjoy the expertise of French winemaking while making your way through history.
Canadian Wines – April 12, 2013
Come enjoy some of the renowned Canadian wines that have shaped the Canadian industry.
New World Wines – November 29, 2013
You will discover why wines from Canada, Chile, the United States, South Africa and Australia, to name just a few, are bestowed with high honours among tasting panels worldwide.