The Museum invites you to a truly unique wine-tasting experience, transporting you across space and time!
Trendy yet traditional, contemporary yet timeless—this entertaining and interactive program is a great way to discover some of the exceptional wines being made by world-renowned vintners, while also enjoying inventive hors d'oeuvres with a distinctly regional flair. In addition, each night you can sample an alternate beer pairing, specially selected by a local microbrewer.
Mix and mingle with savvy sommeliers and microbrewers, Museum curators and Chef Martin De Board as you discover little-known facts about the history of winemaking and how this traditional art is being reshaped in the twenty-first century!
New World Wines – November 29, 2013
Today, most of our cellars are stocked with wines from all corners of the world. Wine-producing countries outside of Europe have produced their fair share of outstanding wines. Known for developing bold and expressive wine styles, the regional characteristics of these wines are easily distinguished from their traditional counterparts. As we take you on an adventure around the world in the playful universe of the Canadian Children's Museum, you will discover why wines from Canada, Chile, the United States, South Africa and Australia, to name just a few, are bestowed with high honours among tasting panels worldwide.
Download the Frequently Asked Questions.
Offered in Partnership with L'Amicale des Sommeliers du Québec (section Outaouais) and Les Brasseurs du Temps.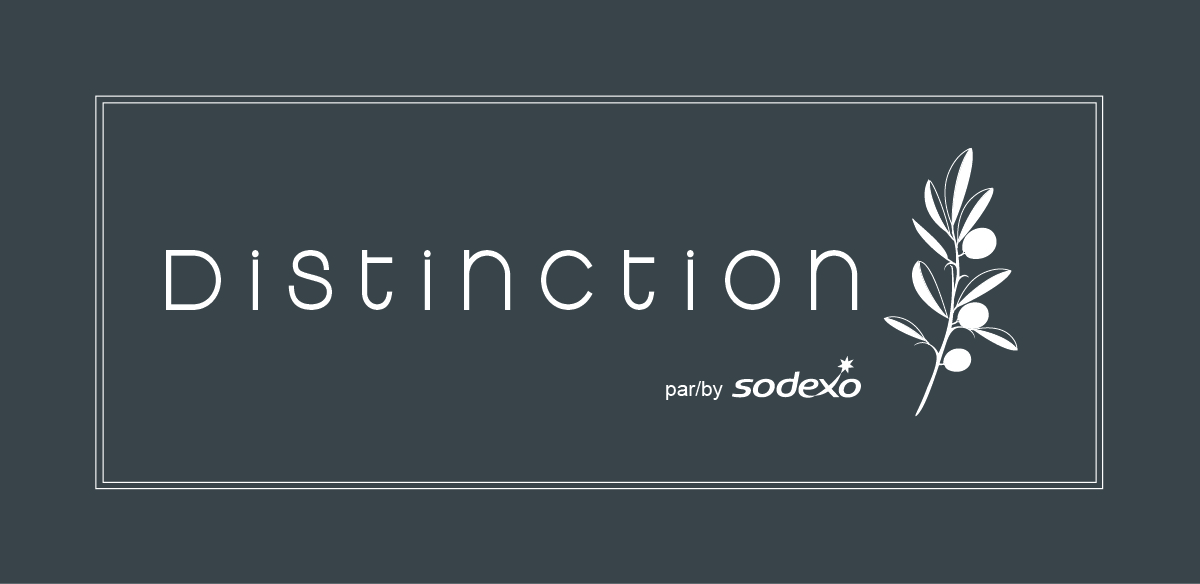 Wine tasting evenings
Our wine tasting evenings will continue in 2014. Details to come.