Although the hockey season will be over soon, it is still front and centre in a day of special presentations by the Society for International Hockey Research. Featuring well known hockey historian Kevin Shea, journalist Marc Durand and authors Jean-Patrice Martel and Benoît Clairaux, the four sessions — two in English and two in French — cover topics such as Lord Stanley and his Cup, the NHL before the "Original Six," the history of the Quebec Hockey Club and Hockey Night in Canada.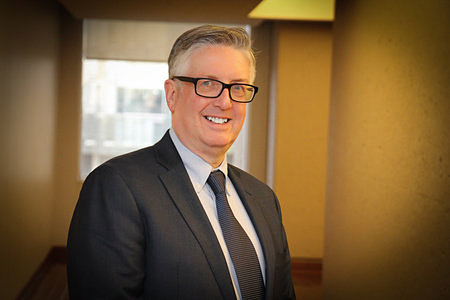 Kevin Shea
Lord Stanley and his Gift to Hockey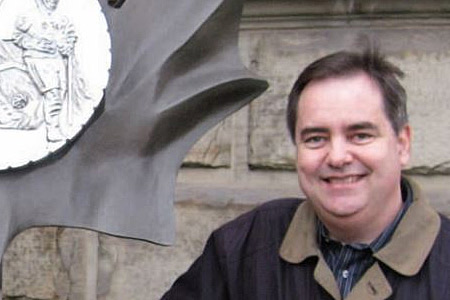 Jean-Patrice Martel
The NHL Before the "Original Six"
Entry is free with Museum admission. Preregistration is required, however, as space is limited.