The Canadian Museum of Civilization and the National Film Board of Canada are proud to present three NFB documentary films that illustrate Canadians' strong connection and fascination with Her Majesty Queen Elizabeth II. This is your chance to see all three films—also available on a collectors' edition DVD set commemorating the Queen's Diamond Jubilee—on the big screen.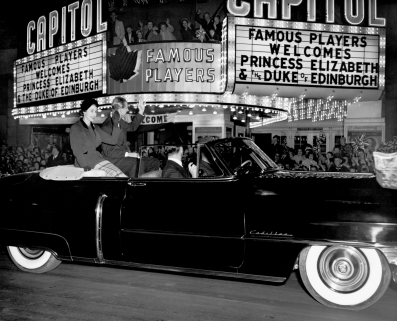 1 p.m.
Royal Journey (1951) 54 minutes (In English)
A chronicle of Princess Elizabeth and the Duke of Edinburgh's five-week visit to Canada and the US in the fall of 1951, this is the first movie ever to exploit the game-changing technicolour glory of Kodak Eastman Color film, and it was a runaway box office hit in its time.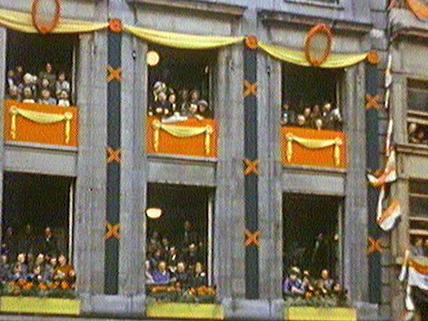 4 p.m.
Canada at the Coronation (1953), 51 minutes (In English)
This film takes us back to June 2, 1953, and the exhilaration that gripped the city of London during the coronation of her Majesty Queen Elizabeth ll. It captures the colour and pageantry of the event, including the ceremony inside Westminster Abbey and Canada's participation in this great day.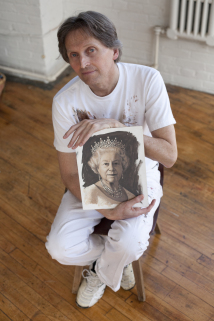 7 p.m.
The Portrait (2012), 35 minutes (bilingual)
It's the opportunity of a lifetime for artist Phil Richards, who's been commissioned to create Canada's official portrait of Her Majesty Queen Elizabeth II for her Diamond Jubilee. Academy Award®-nominated filmmaker Hubert Davis follows Richards over months of painstaking preparations, as he works to capture Her Majesty's likeness and spirit on canvas.